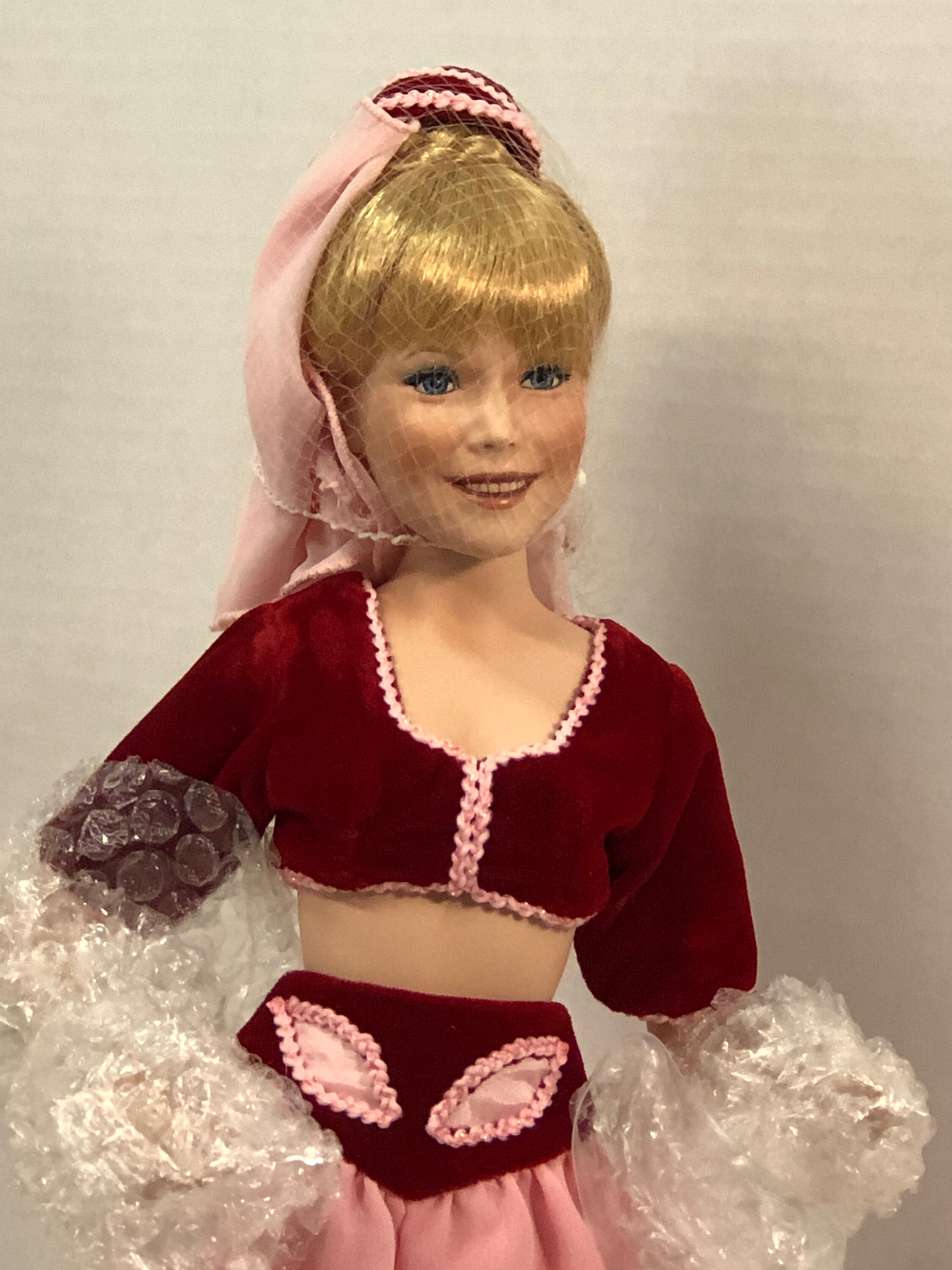 Sadly Sarah's dress is a little stained but the 1/2 point diamonds are still in the tiara and necklace!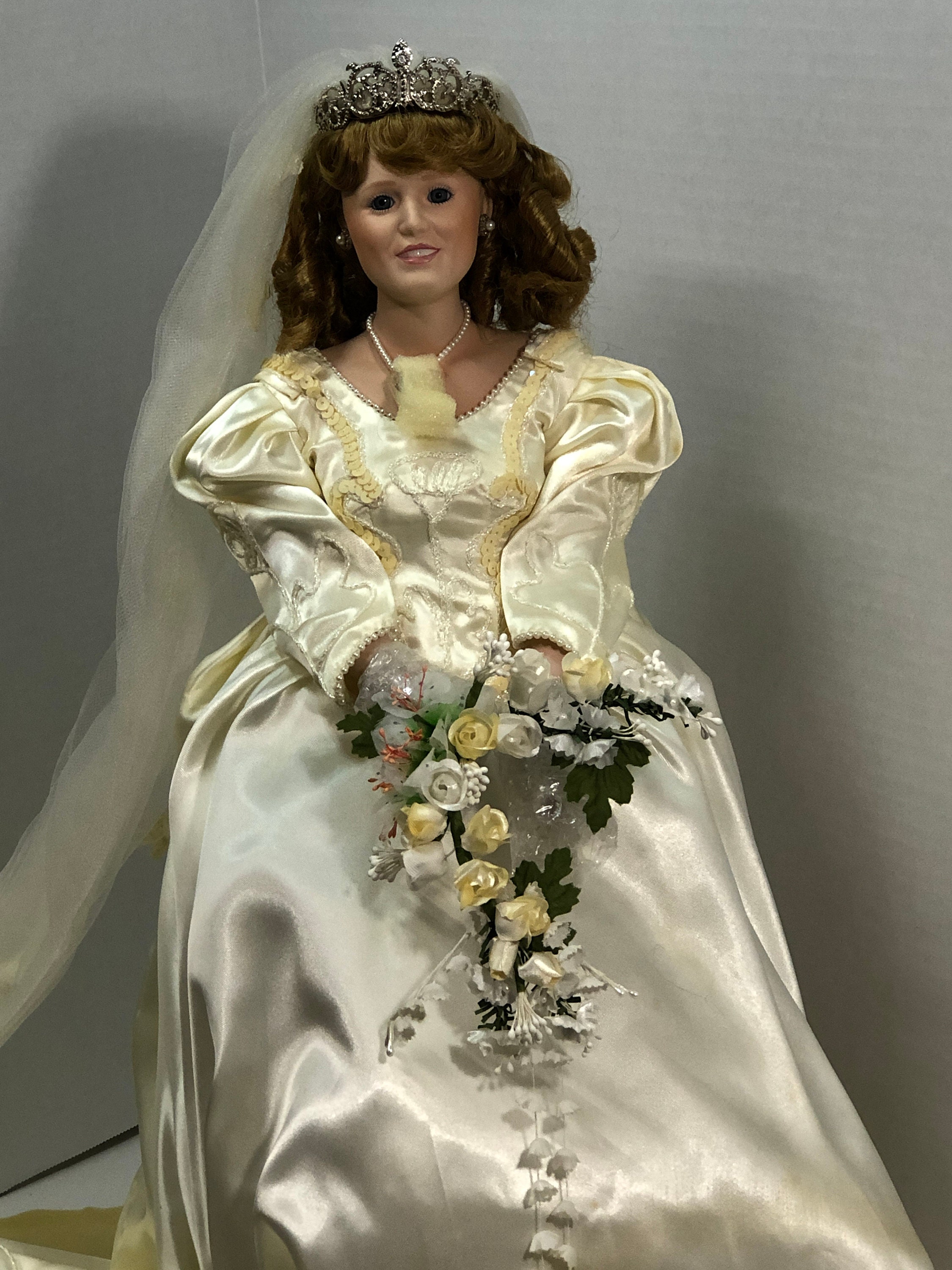 A little mischief in these eyes don't you think?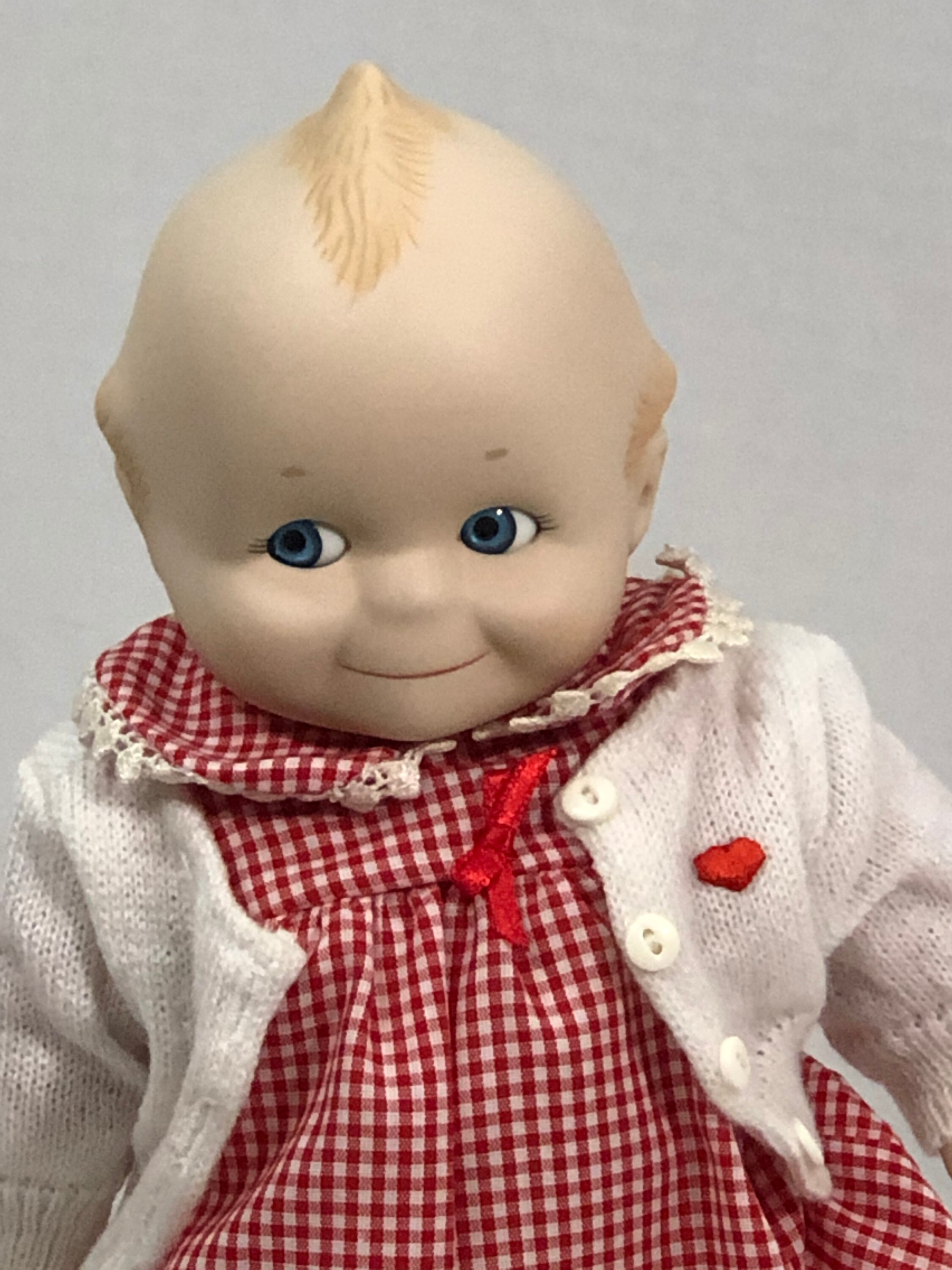 This little guy is a musical one.  HIs head moves from side to side.  He's so cute.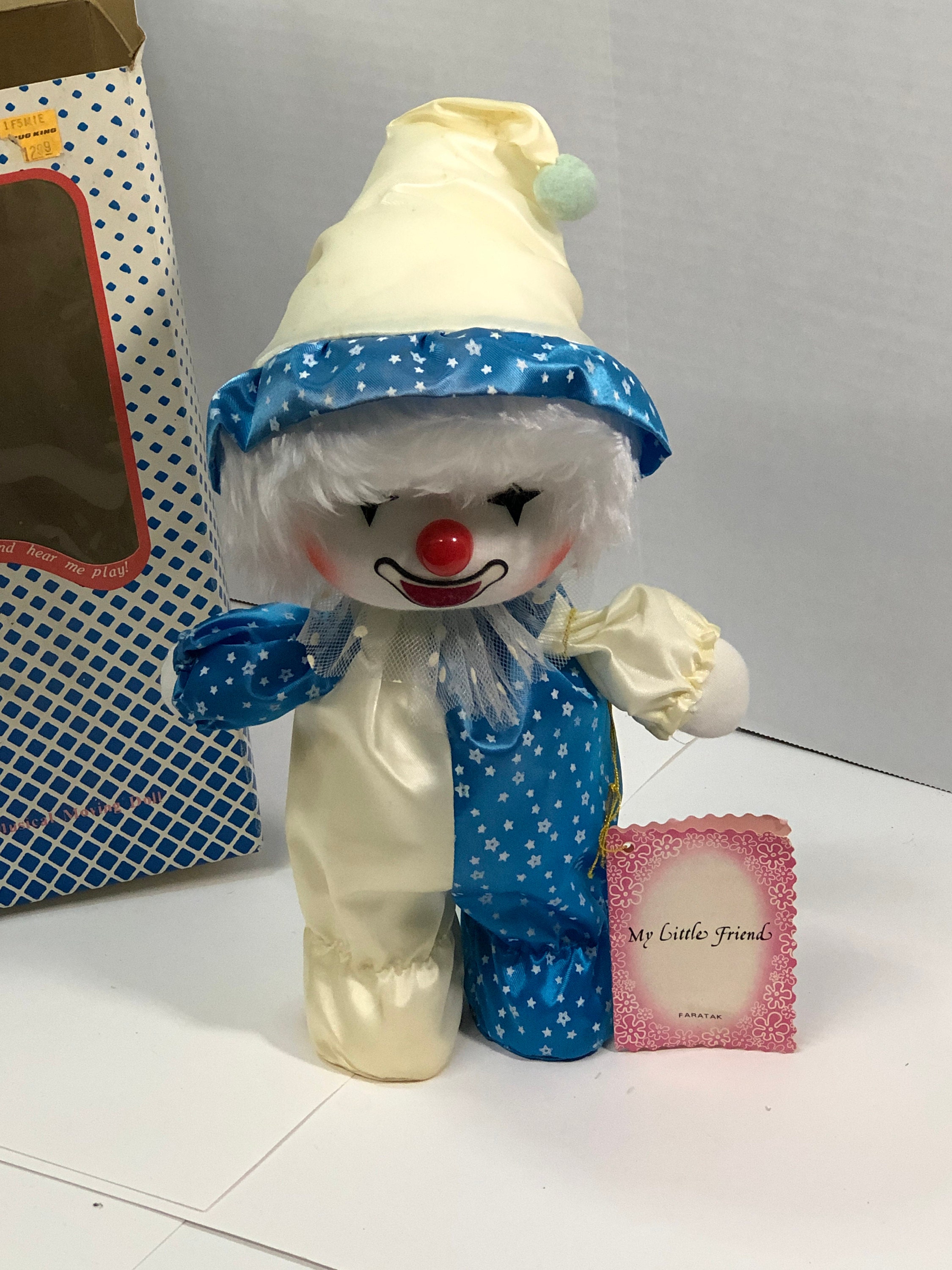 Just right for a birthday party.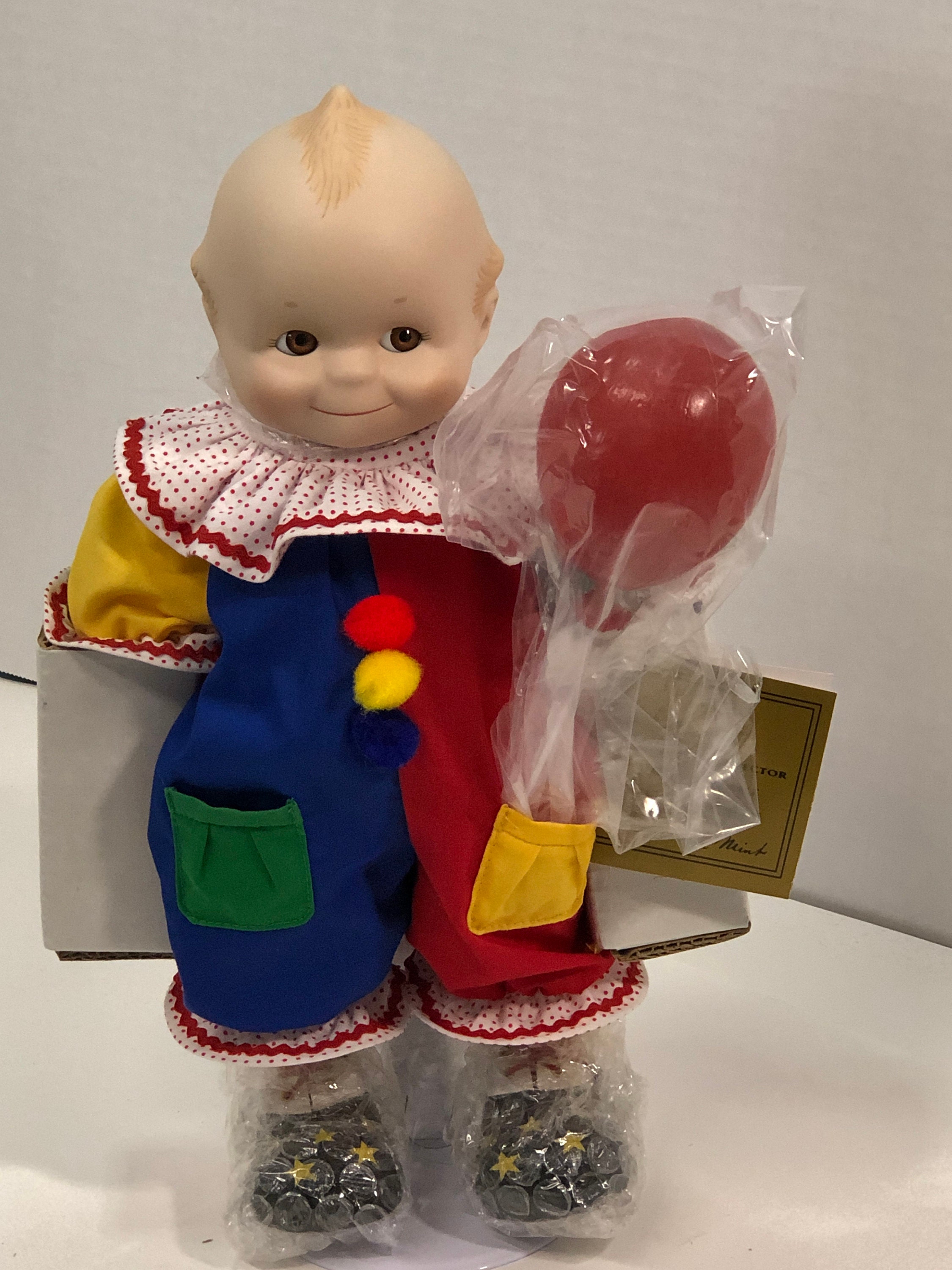 So now that you've gotten your fill of the dolls, stay tuned for my next project :)