Hi!  Just popping in with a promo from Creative Memories.  This one is big so I would feel horrible if you missed out.  Free shipping when you spend $80, which in itself is big because you usually don't get free shipping until you spend $250.  Also, spend $125 and get some bonus goodies.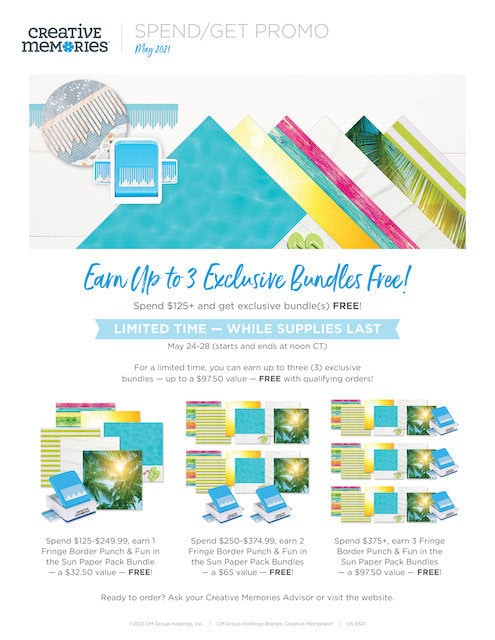 They have some really cute card kits too if you are not into scrapbooking as much.  Check out the denim look: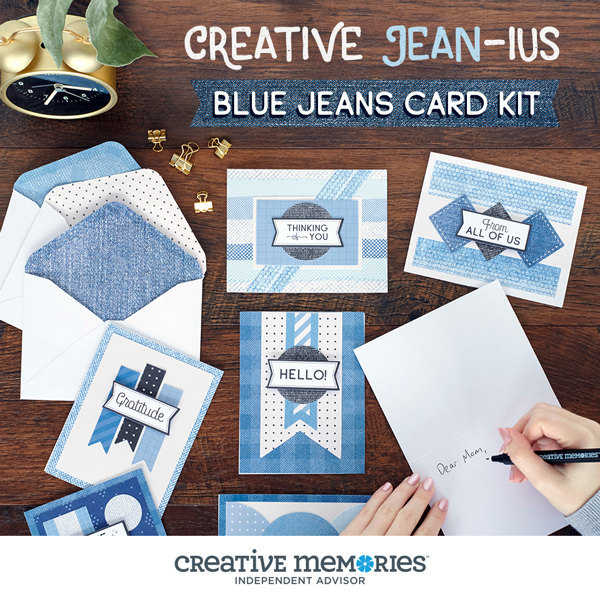 Let me know if you have any questions.  Always ready to help a fellow crafter out.