Check out the new Father's Day cards on the website.  They are made in the tall card design and have a unique waterfall effect.  Pull down the tab and the message flows like a waterfall.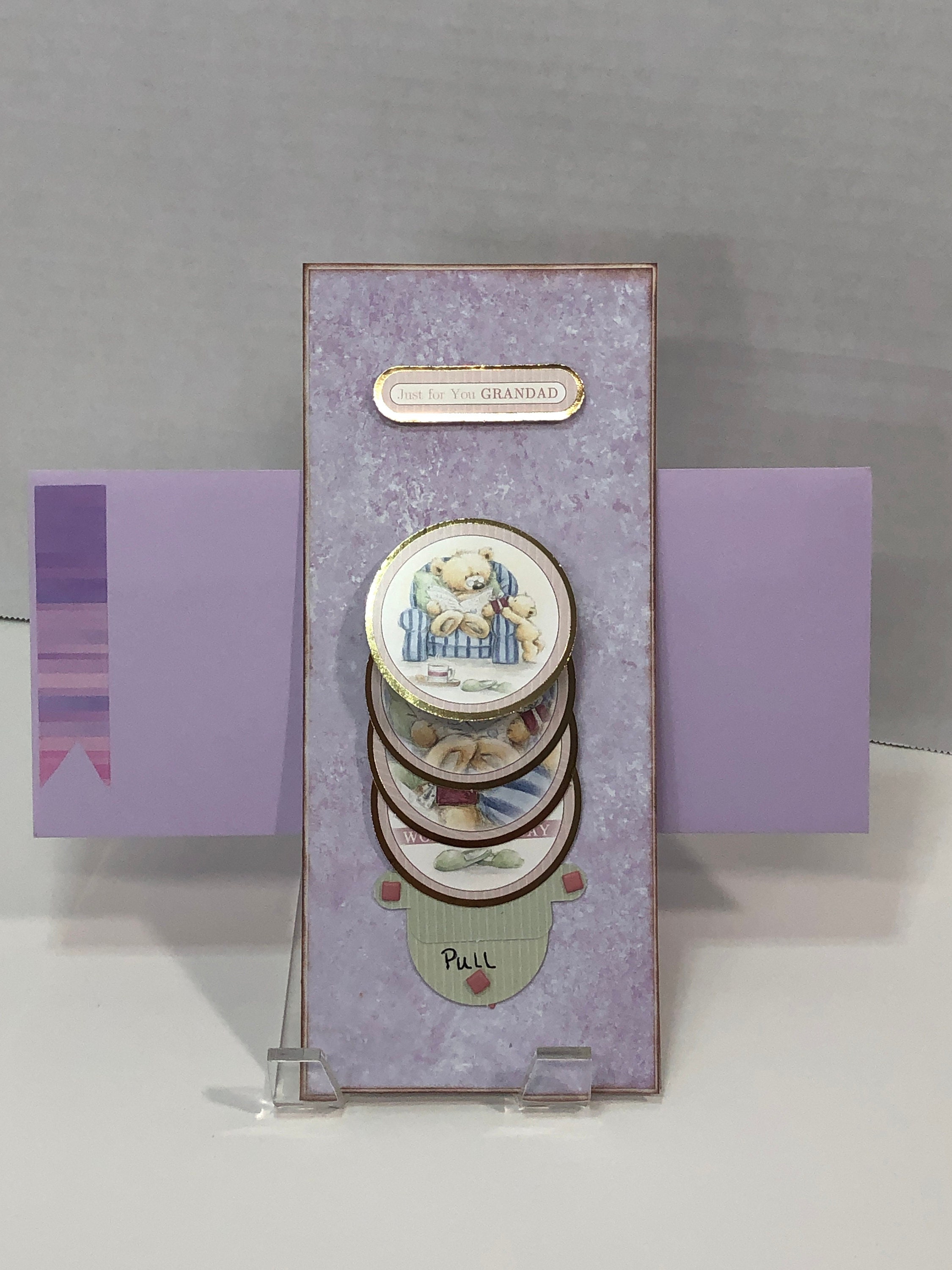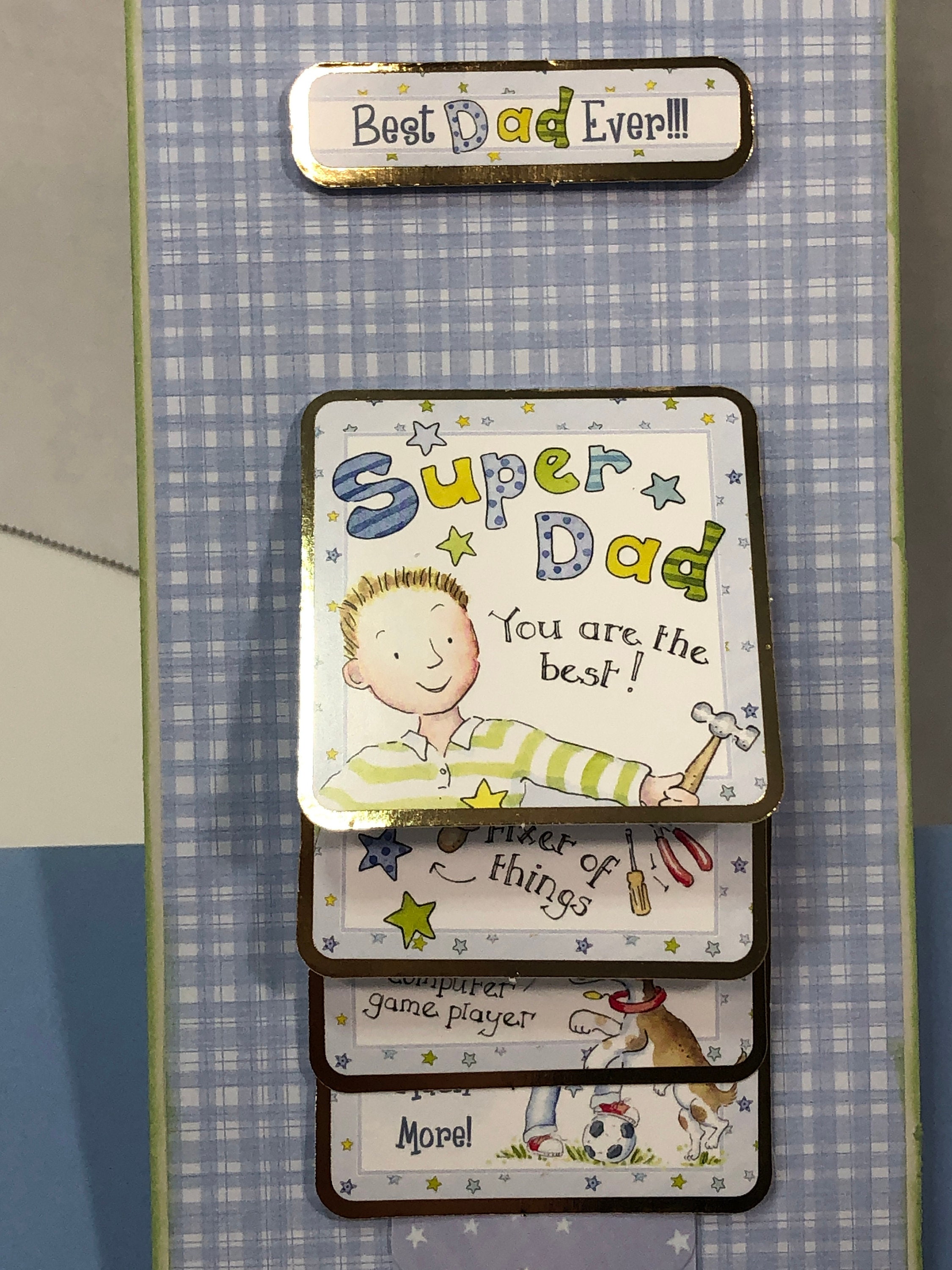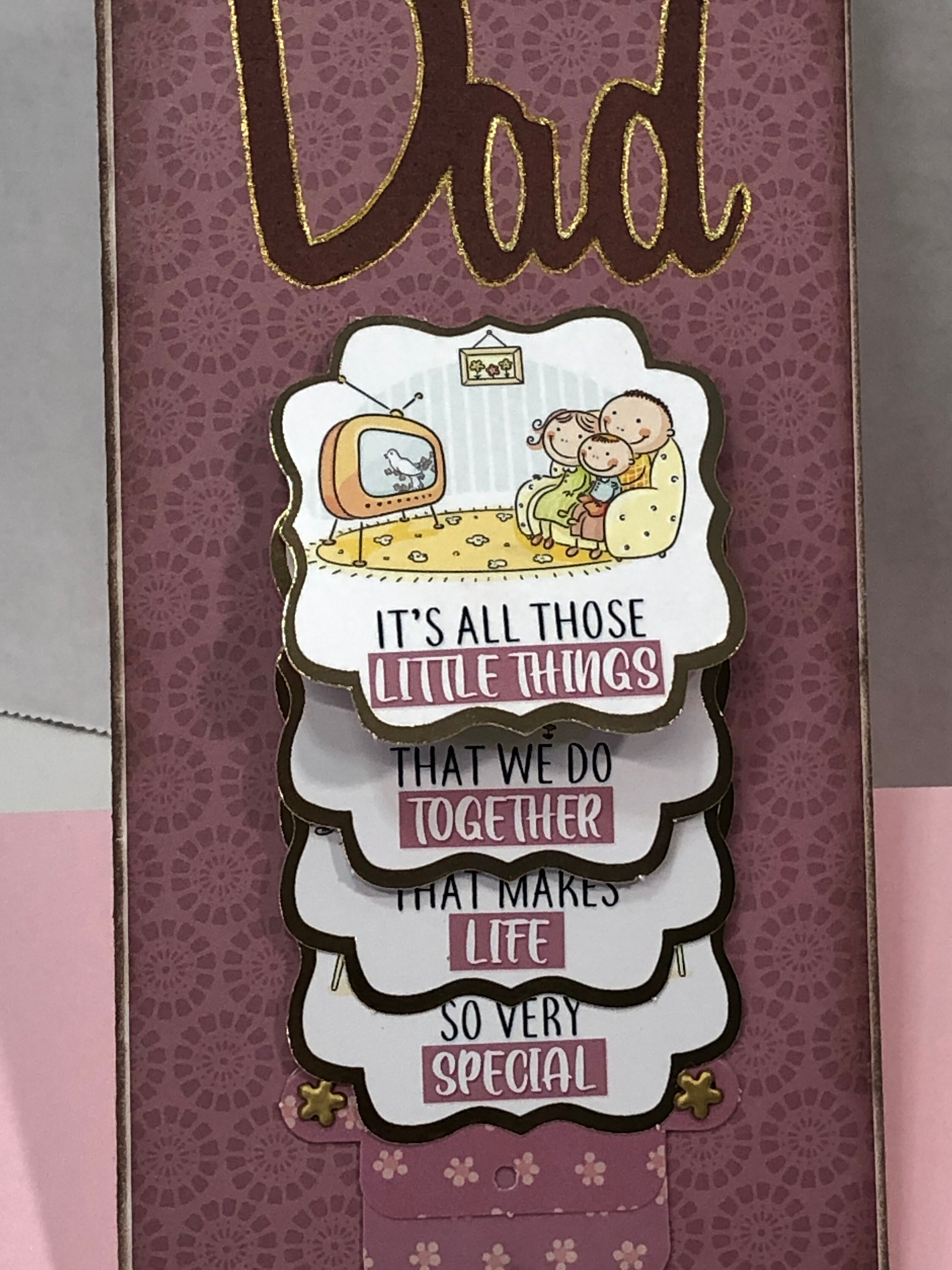 Here's a short video showing how these cards were made:
I think they turned out pretty nice.  I will be adding more to the site in days to come so check back!